PTDYA offers in-school, after-school, and summer music and arts programming to Chicago's African American youth in grades K-12. Our well-rounded curriculum trains students in multiple disciplines:
· Dance (Ballet, Jazz, Tap, Hip-hop)
· Music
· Voice
· Theater
· Musical Theater
· Creative Writing
PTDYA programs prepare students for the arts while developing their critical writing and verbal communication skills. Our curriculum promotes leadership, critical thinking, and teamwork.
PTDYA also offers a merit-based after school program called Academy Students. This specialized training prepares students to pursue the arts at the collegiate level and become professional artists. The Academy Students also return to perform at PTDYA productions after they graduate high school, providing important mentorship opportunities for current students.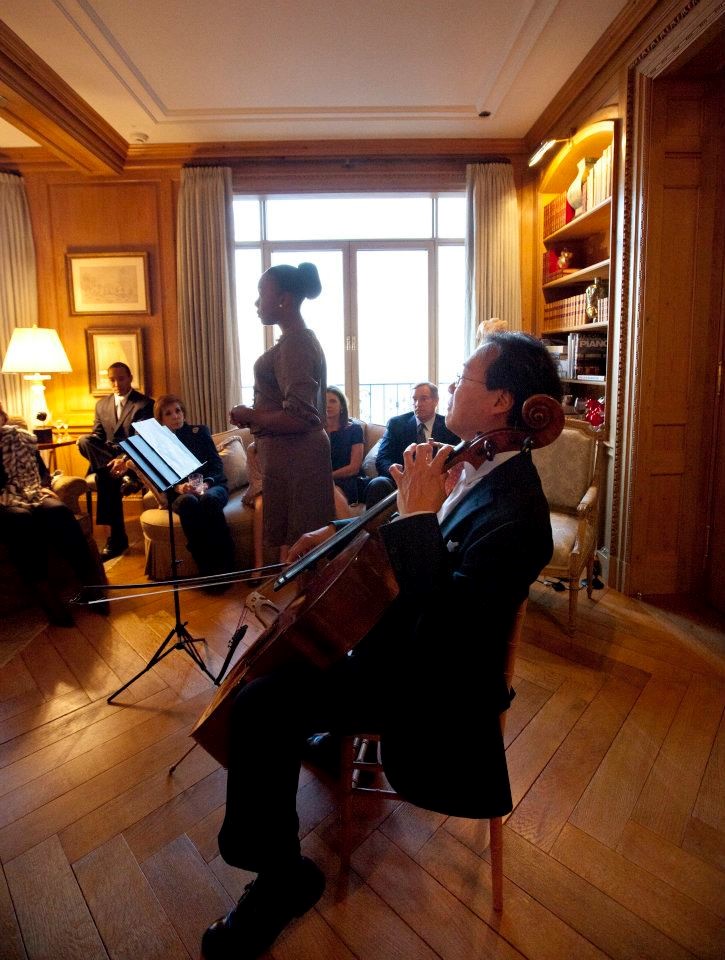 Since she started with the program, my daughter Mikal has become a true performer. She knows how to select musical numbers that complement her voice, she's writing songs, and choreographing her own production. She enjoys her music so much that she's chosen a career as a music therapist. She's convinced that all children can learn through music. For this we owe a debt of gratitude to Professional Theatre and Dance Youth Academy.